Global Vision of St. Andrews World School: Crafting Future Leaders
Introduction
In the vibrant heart of Gurugram, nestled amidst the tapestry of modernity and tradition, St. Andrews World School Gurugram stands as a beacon of holistic education.
We're not just educators; we are visionaries. Who are committed to shaping young minds into global citizens who carry forward a legacy of wisdom, empathy, and leadership.
St. Andrews World School: Crafting Future Leaders
Let's see how and why St. Andrews is not just an educator but are visionary committed to shaping young minds.
Student-Led Initiatives: Making a Difference
Our students, armed with understanding and compassion, have spearheaded numerous initiatives that echo empathy.
From organizing drives to support underprivileged communities to developing projects that address social issues, they have channeled their learning into actionable change.
However, by participating in and leading these initiatives, students at St. Andrews not only learn about empathy theoretically but live it practically, understanding its true value and impact.
Creating Tomorrow's Visionaries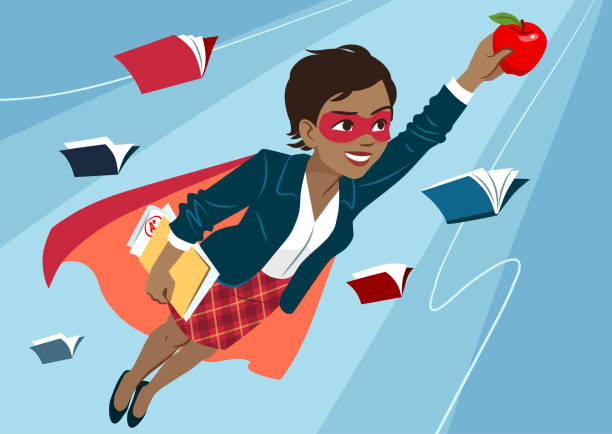 Our emphasis is not solely on academic prowess but on nurturing innovative thinkers. Our state-of-the-art laboratories, tech hubs, and dedicated 'Innovation Time' in the curriculum allow students to experiment, innovate, and dare to dream big.
Many of our alumni, with their foundation in these principles, have stepped into the world as pioneers in their respective fields.
Holistic Development for a Comprehensive Future
Recognizing the multifaceted nature of the future, we ensure the holistic development of our students. Above all Beyond academia, we lay significant emphasis on sports, arts, music, and other co-curricular activities.
At St. Andrews, However it's not uncommon to find a Math Olympiad champion gracefully dancing in a ballet recital or a debate team leader scoring goals on the football field.
An Enclave of Values
Indeed, While we embrace modernity and forward-thinking, our roots remain firm in core values. Respect, integrity, empathy, and resilience are values deeply ingrained in the St. Andrews ethos.
Also, we believe these values, combined with cutting-edge education, craft individuals who are not just successful but also bearers of change in society.
Embracing Technological Advancements at St. Andrews World School
At St. Andrews World School, we understand that the world is ever-evolving, especially in the realm of technology.
Conversely, We equip our students with the prowess to not just adapt to technological advancements but to shape them. Our tech labs are not merely rooms but innovation arenas where students interact with the latest technological tools, learning programming, robotics, digital arts, and more.
Safeguarding Mental Wellness
In a world that is fast-paced and constantly changing, mental wellness has emerged as paramount.
However, at St. Andrews, we ensure a balanced approach to education that prioritizes the mental health of our students. With dedicated counselors, mindfulness sessions, and a curriculum that allows students to express, explore, and understand their emotions, we lay the foundation for robust mental health.
St. Andrews World School Core Principle: Sustainability
We strive to instill a sense of responsibility and sustainability in our students. From environmentally friendly practices on campus to incorporating sustainability in our curriculum.
As a result, we inspire students to be conscious of their global footprint. Moreover, Numerous initiatives as well as various workshops, and projects at St. Andrews are dedicated to nurturing young minds who are eco-conscious and driven to make sustainable choices in their lives.
Leadership from Early Years
We believe that leaders are shaped by an environment that encourages decisiveness, responsibility, and a community spirit.
Conversely, our students are presented with numerous opportunities to take on leadership roles, participate in decision-making processes, and develop skills that will see them leading in their respective fields in the future.
From leading school assemblies to heading various student-driven initiatives, leadership at St. Andrews is not taught but experienced.
Integrating Empathy into Learning Experiences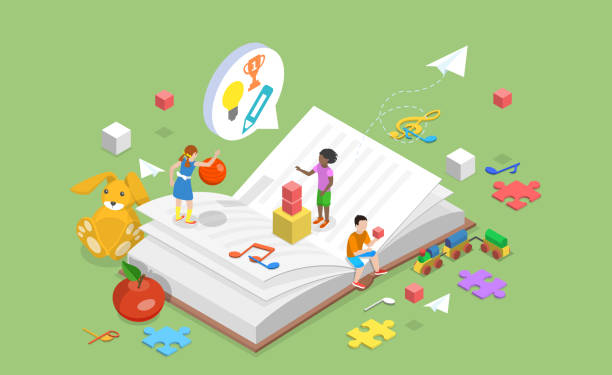 St. Andrews meticulously integrates empathy into various learning experiences.
Consequently, Our curriculum encompasses literature that speaks to diverse experiences, social studies that examine global issues through a humanitarian lens, and projects that encourage community service and social engagement.
Every subject, be it mathematics, science, or arts, is taught with a perspective that marries knowledge with ethical and empathetic application in the real world.
Conclusion
In conclusion, At St. Andrews World School, empathy is not just taught; it is lived, experienced, and cherished.
As well as through our intentional, empathy-integrated education, we aim to sculpt a future where every student becomes a beacon of understanding, compassion, and positive change in the global society.
Frequently Asked Questions (FAQs)
1. What facilities are available to students at St. Andrews World School?
Answer: St. Andrews boasts state-of-the-art facilities, including technologically equipped classrooms, innovation labs, sports facilities, art studios, and science labs, all of these designed consequently to provide a conducive environment for comprehensive learning and development.
How does the school prepare students for the challenges of the future?
Answer: St. Andrews prepares students by fostering a robust academic foundation, critical thinking skills, and emotional intelligence. The school emphasizes real-world applications of knowledge, leadership experiences, technological proficiency, and the development of personal and social responsibility.
What steps does St. Andrews take to promote empathetic leadership in students?
Answer: St. Andrews emphasizes empathy by incorporating it into our pedagogy, promoting student-led social initiatives, and providing learning experiences that foster understanding and compassion towards diverse global and local issues.
Click here to add your own text